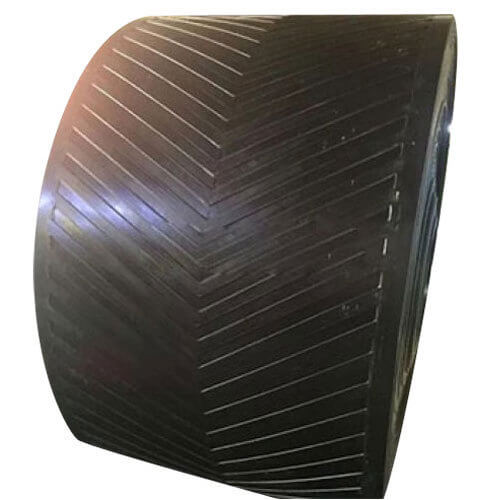 HIC UAE Neoprene EPDM Rubber Conveyor Belt Idler Bracket Israel India UK Taiwan Malaysia Quality Conveyor Manufacturers Replacement
Israel UAE UK neoprene conveyor rubber belt suppliers trust HIC manufacturers quality conveyor idler bracket India manufacturers, EPDM conveyor belt Taiwan producers by conveyor belt-rollers idler frame Malaysia crusher conveyors factory exporters of neoprene rubber belting, mining conveying rollers, mining conveyors idlers, crusher neoprene rubber parts, conveyor rollers of Universal brand importers-distributors of conveyor parts in Beersheba Israel, Fujairah Dubai Ajman Ras Al-Khaimah Sharjah Abu Dhabi of United Arab Emirates in-pit mining crusher conveyors users, Suffolk London of UK, Taipei Taiwan crusher roller idlers suppliers, Ipoh Selangor Kuala Lumpur Johor of Malaysia crusher conveyor belt suppliers including manufacturers of EPDM rubber belt, Neoprene rubber sheet, EPDM rubber sheeting manufacturing factory of India, UK, Taiwan, Malaysia, Israel, USA.
Neoprene EPDM Rubber Belt Roller Idler Frame HIC Conveyor Parts Israel, USA, UAE exports

Neoprene conveyor belt manufacturers of flame retardant quality Fire Resistant neoprene rubber belting UK replacement, hot aggregate transport EPDM rubber belt super heat resistant quality Taiwan replacement, Rough Top rubber belt China replacement, General Purpose RMA belt abrasion resistant quality rubber Korea replacement up to 2400 mm belt Width, conveyors parts And mining belt conveyors manufacturing industries of India Israel USA UAE Malaysia exporters.

Roller idlers plus conveyor idler frame manufacturers of conveyors Return rollers Taiwan replacement, belt conveyors Carrying idler UK replacement, Impact idlers rubber rings fixed Malaysia replacement, conveyors Drums USA replacement up to 2400 mm belt Width, mining conveyors And crusher conveying system manufacturing industries of Malaysia Israel India UAE exporters.

Heavy-Duty conveyor belt fastener manufacturers of belt conveying system solid plate fastener USA replacement, alligator design belt fastener pvc belt mechanical splicing Taiwan replacement up to 25mm Thick rubber belt, belt splicing jobs And conveyor belt vulcanizing fabricators of UK Israel UAE India USA Malaysia exporters.

Neoprene rubber belt,roller idler bracket, EPDM conveyor belt, belt rollers, conveyor idler frame produced in ultra-modern factory at New Delhi and UP-Ghaziabad ISO 9001 certified factories of India.

Indian Exporters of HIC make UNIVERSAL brand mining conveyor belts, mining rubber idlers, mining belting fasteners, mining conveyors drum pulleys superseding relevant IS, BS, DIN quality standards conveyor products to Delhi Faridabad Mumbai Kolkata Chennai Hyderabad of India, Jerusalem Beersheba Haifa Tel Aviv of Israel, Sharjah Ajman of UAE, Selangor Perak Ipoh Penang of Malay and other cities suppliers-importers-exporters of Israel UAE Malaysia.
In-Pit Crusher Conveyor Mining Belting Rollers Manufacturing Expertise of HIC India

Rock Crushing equipment manufacturers, in-pit mining conveyors system manufacturers and industries of UK, USA, Taiwan, Israel, Malaysia, UAE, India of Asia trust HIC make Universal brand mining conveying system parts such as mining belts and crusher conveyor belt roller idlers made in India manufactured of neoprene, EPDM, SBR rubber, polyester nylon fabric textile ply carcass and B or C or D class MS pipe roller machined with load carrying steel shaft.
Useful Links
• Conveyor belting fasteners uaeClients
• Conveyor belt-roller-fastener Manufacturers Specifications
• Universal brand conveyor products Range
• Goods transportation conveyor products Enquiry Form
• Crusher-rocks-coke rubber Belts Technical Data
• Impact-return conveyor Idlers Technical Data
• Hawk-elevatorbolt belt Fasteners Technical Data
• Drive-tail conveyor drum Pulleys Technical Data
• Hic make industrial conveyor Application
• Rubber Products Catalog